I'm happy to annouce my newest course, the AWS Certified Developer - Associate Level certification prep course.
This course is by far the largest one I've ever done and has a LOT of content. There are over 14 hours of videos, as well as a variety of labs, flashcards, and quizzes.
Here's a sneak peak of what you can expect inside one of my favorite labs: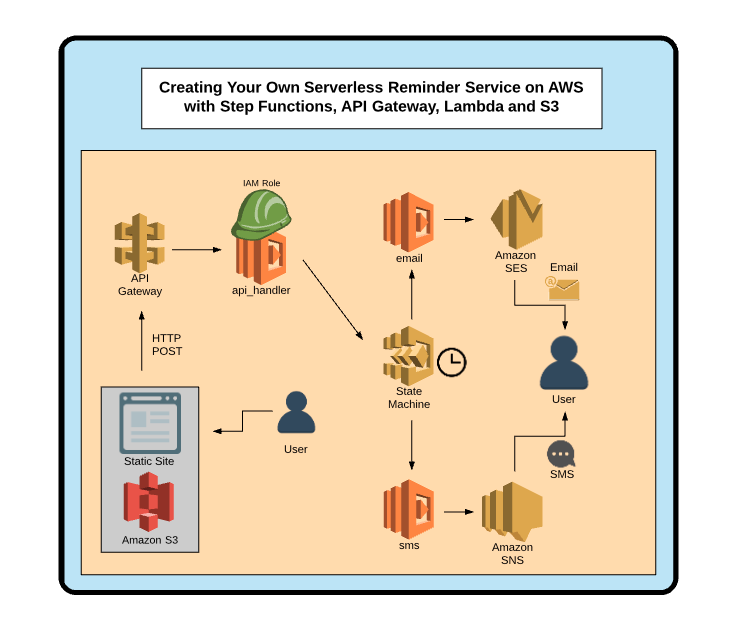 For more details on the course check out the course itself or the blog post I wrote about it.